17 August 2016: STEMpreneurs Speaker Series Presents Matthew Davison, Head of Operations, Google NZ
STEMpreneurs Guest Speaker Series Proudly Presents:
Matthew Davison
Head of Operations @ Google NZ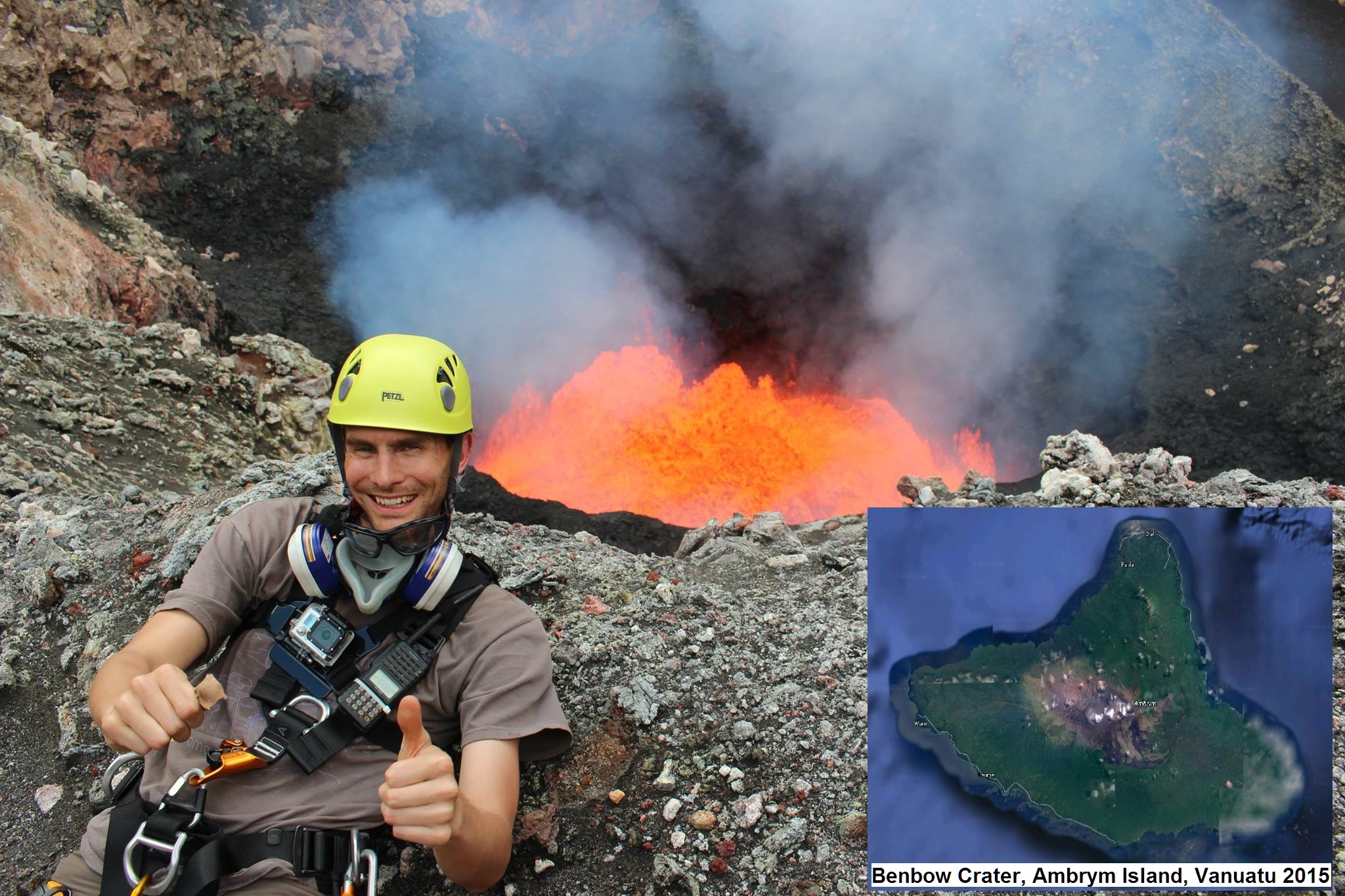 As a proponent of the Internet and the bottom line benefits it can offer New Zealand business, Matthew has over fifteen years of experience in the online space with specialisation in product development, marketing and strategy.
As Head of Operations for Google New Zealand, Matthew works alongside both Fortune 500 companies and startups, advising on how to best leverage Google's suite of products. With keen insight gained through working across a vast array of industry verticals, Matthew has an astute understanding of how online strategy integration can directly benefit business.
He is especially passionate about the use of emerging marketing mechanisms to reach audiences that are becoming increasingly unreceptive towards traditional messaging channels.
Matthew also likes exploring volcanoes in his spare time.
---
Matt talked about the monumental growth of the Digital Universe and how consumer behaviour is changing.
- Moonshot thinking - Moonshots live in the gray area between audacious technology and pure science fiction. Instead of a mere 10% gain, a moonshot aims for a 10x improvement over what currently exists. The combination of a huge problem, a radical solution to that problem, and the breakthrough technology that just might make that solution possible, is the essence of a moonshot.
- Five things we know to be true. The principles that guide the way Google operates as a company.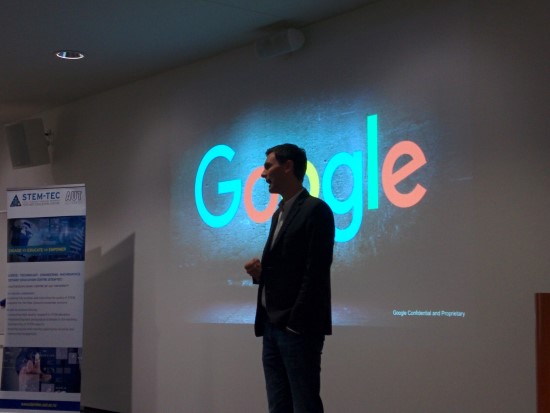 STEMpreneurs
STEMpreneurs brings influential STEM entrepreneurs and technology leaders to AUT to share their experience starting ventures as STEM graduates, helping students onto the path to becoming successful job creators.
Previous speakers:
Mark Mackay, Co-founder of Orcon Internet,
Josh Daniell, Head of Platform and Investor Growth at Snowball Effect
Dr. Jonathan Currie, AUT engineering graduate and Technical Director at Inverse Problem
Mark Thomas, Founder of Right Hemisphere
Alan Brannigan, AUT engineering graduate and Founder & CEO at Vigil Monitoring
Nick Pattison, STEM Science & Innovation Hub Director, Rongomai School
Professor Stephen Henry, CEO Kode Biotech
Andrew McPherson, Engineer, CEO @ Experieco, Founder @ Industry ConnectFounder, NZ Big Data & Business Intelligence Meetup
Andrew Patterson, Presenter, NBR Radio at National Business
STEMpreneurs events are free thanks to generous support from the STEM-TEC Centre and the Faculty of Design & Creative Technologies.