25 August 2017: STEMpreneurs Guest Speaker Series Presents Ira Munn, Founder & CEO at Ierospace
STEMpreneurs Guest Speaker Series with Ira Munn, Founder at Ierospace
Ira gave a very engaging presentation on his mission to develop a 3D-printed electric passenger vehicle.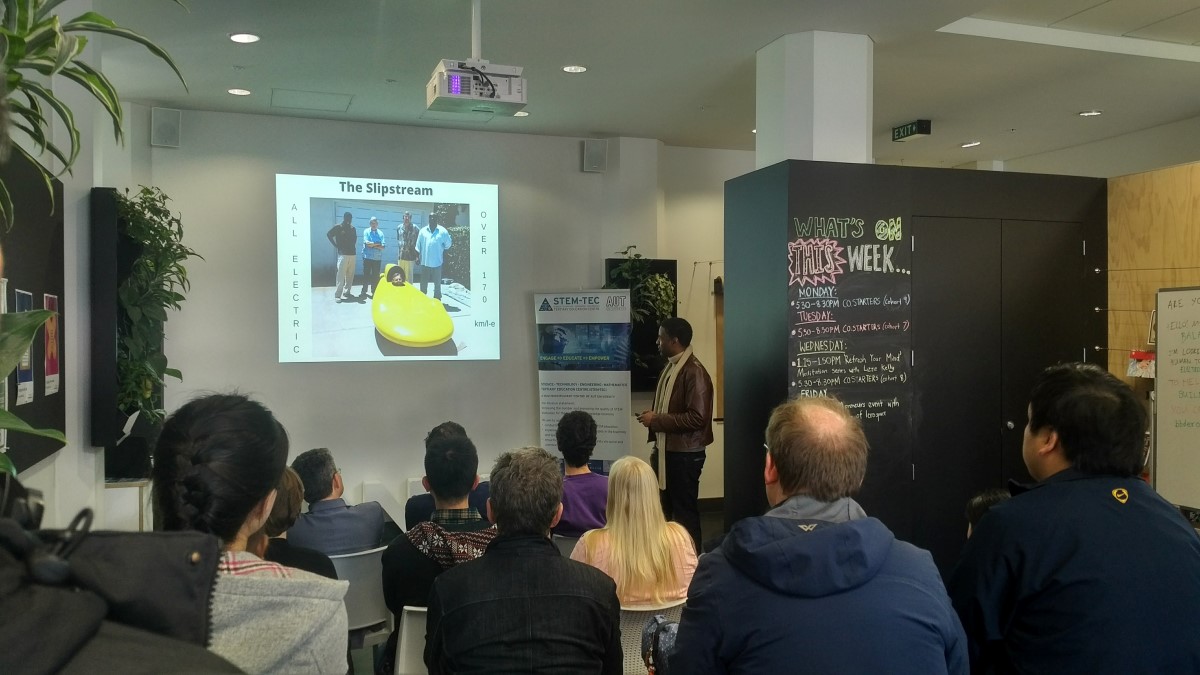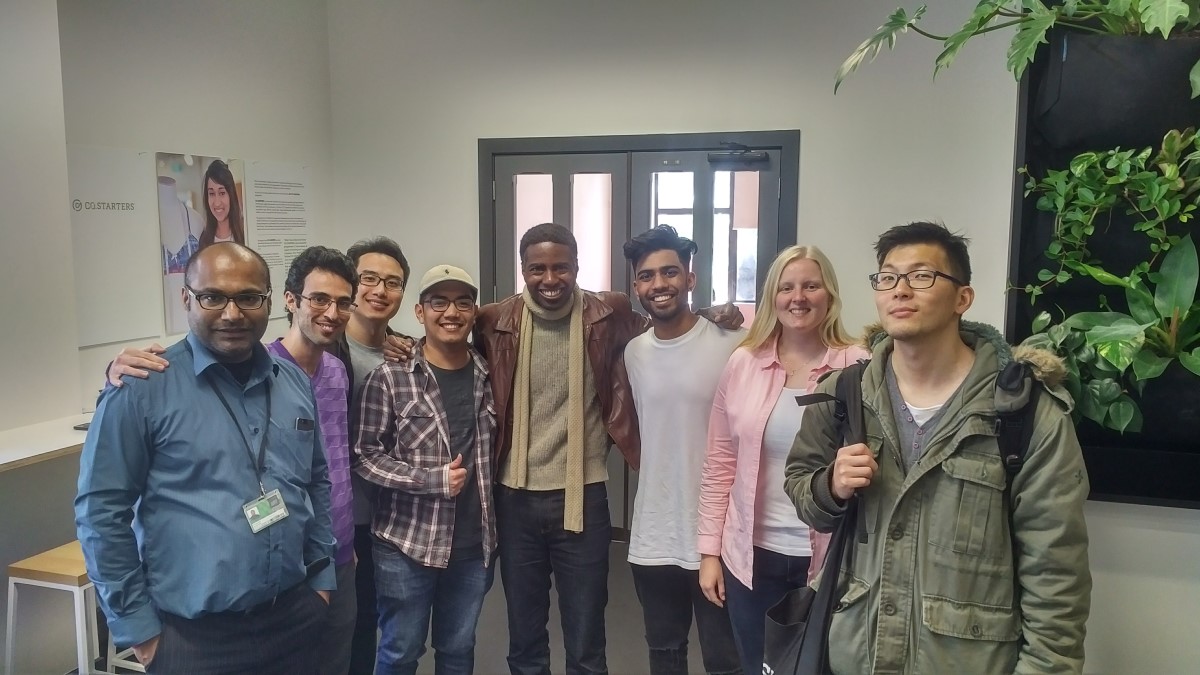 Press: http://www.stuff.co.nz/motoring/news/91737857/New-Zealands-first-3D-printed-electric-car-being-built-in-Otara
Speaker Bio:
As President & CEO of Ierospace Industries International Limited, Ira remains committed to the success of the Ierospace team for stellar performance of its transportation vehicles. With a teaching background in United States History, World History, Economics, and Government, and a business background in Financial Service, Ira brings expertise to bear in leading Ierospace to excellence while sharing inspiring innovations with learners of all ages.
Ierospace's recent development is the Drop - a 3D-printed, three-wheeled, electric vehicle kit made from recycled PET plastic with a hardener additive. In joining AUT's STEMpreneurs Speaker Series for the month of August, Ira shares his story: the challenges, triumphs, and yes, more challenges, of bringing game-changing technology to the forefront of an entrenched industry.