09 May 2019: STEMpreneurs Guest Speaker Series with Adrian Sallis - Part II
From 0 to 100 customers. Confessions of an inbound marketer.
Thursday May 09, 17:30pm sharp
WG126
Pizza & Refreshments provided.
STEMpreneurs brings influential tech entrepreneurs to speak about their journey from back-of-a-napkin sketches to world-class organisations.
This is a chance to relax over pizza (you deserve a study break!), meet like-minded future movers and shakers, and hear from Adrian Sallis, CMO at Intuto.com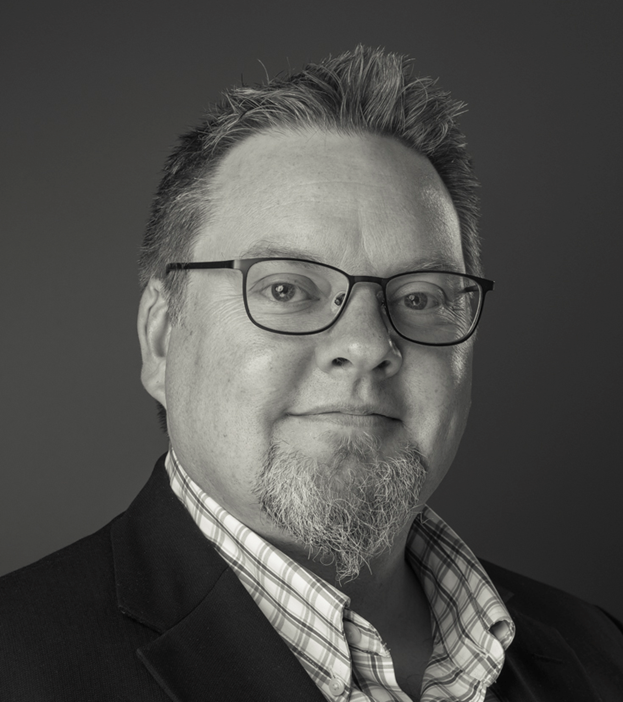 A seasoned, creative, and globally focused online business builder with experience and knowledge across business development, marketing and IT particularly in relation to e-learning, international education and SaaS.
Currently CMO of Intuto where we combine online course authoring and delivery in a single platform that anyone can use. This software is supported by an experienced team of learning and design professionals that lets us provide a wraparound course authoring service that's built for modern business, accessible whenever and wherever they need it.
__________________________________________________________
Since 2015 STEMpreneurs has brought 16+ award-winning inspirational speakers from the ranks of Google, KODE Biotech, Orcon, and Right Hemisphere and is made possible by the STEM-TEC Centre, Startup AUT, and Faculty of Design & Creative Technologies.