30 November 2018: STEMpreneurs Guest Speaker Series with Adrian Sallis
Friday November 30, 12:30pm sharp
Startup AUT / WB101
Lunch & refreshments provided.
STEMpreneurs brings influential tech entrepreneurs to speak about their journey from back-of-a-napkin sketches to world-class organisations.
This is a chance to relax over pizza (you deserve a study break!), meet like-minded future movers and shakers, and hear from Adrian Sallis, Business Development Director at Intuto.com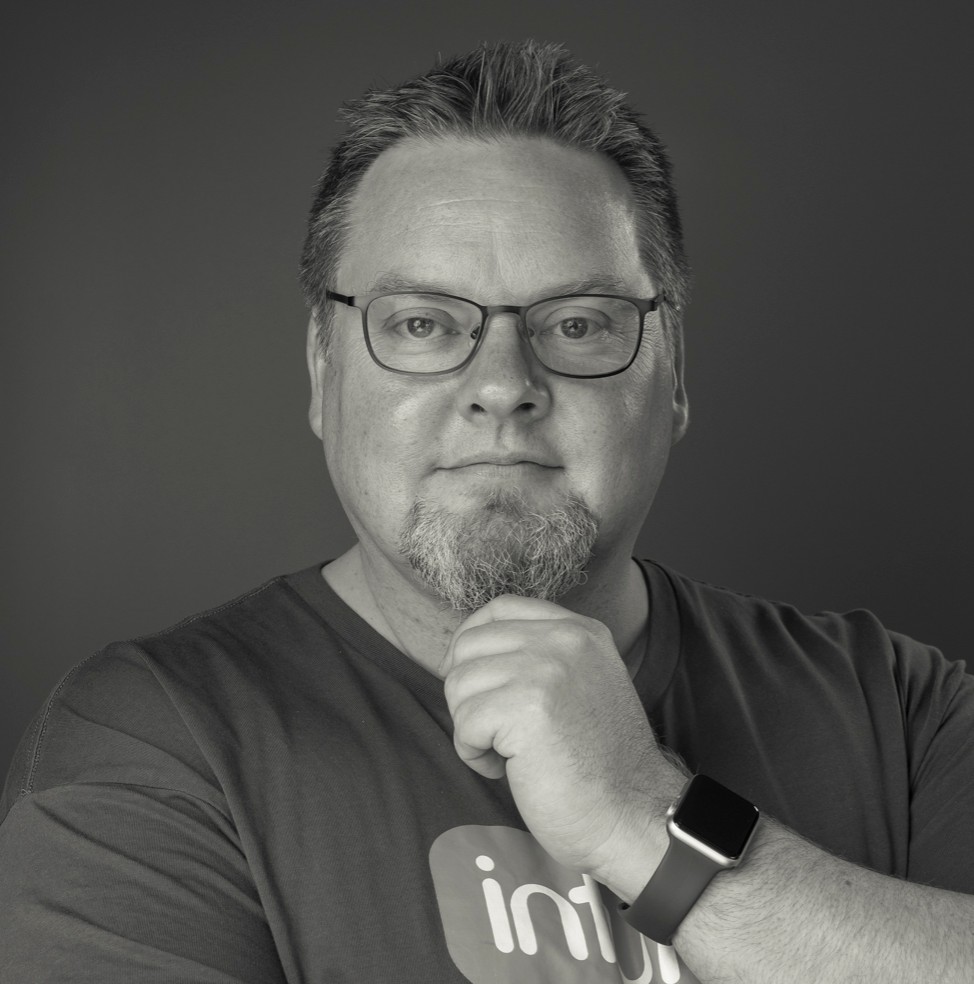 With a background in IT and history, I have spent 20+ years building online software businesses first as a founder, software developer and GM, and more recently in Business Development. My first business, founded in Japan while I was completing my Master's degree, was designed to help students collaborate internationally online. Since 2000 I've been based in NZ developing online software solutions for a global market.
My current business Intuto.com is a mobile friendly platform for delivering easy to use, affordable online training, document sharing and process management.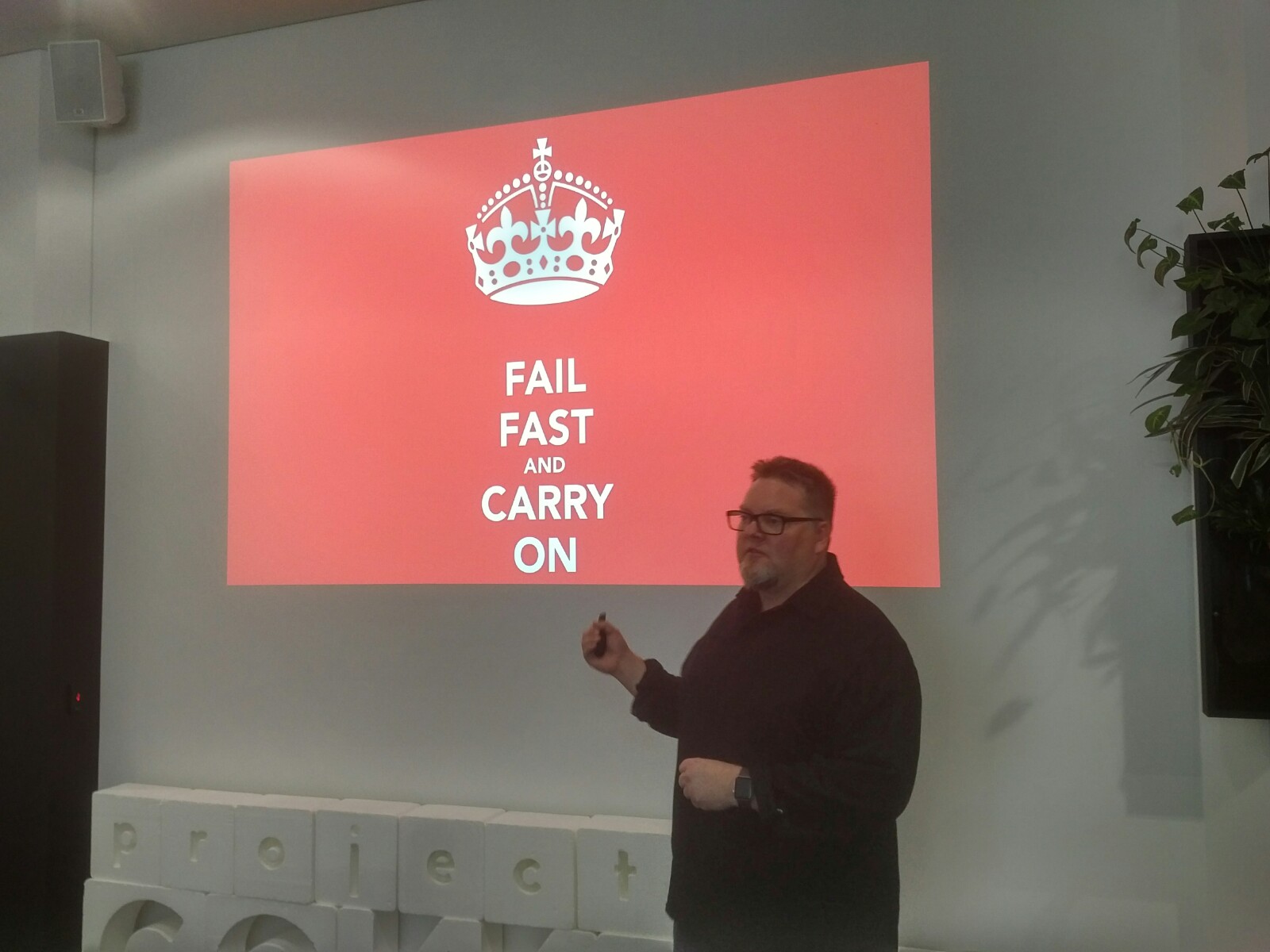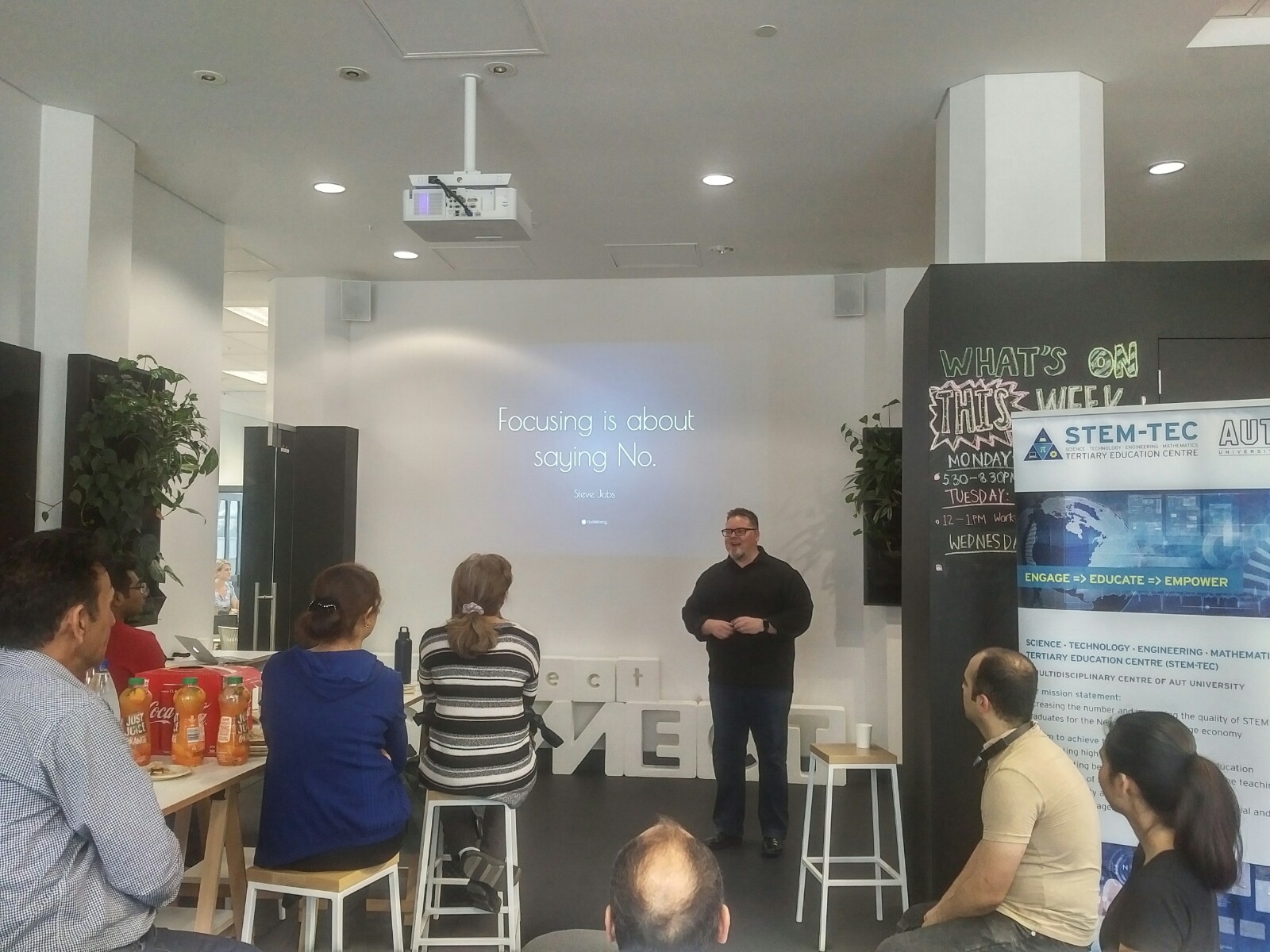 __________________________________________________________
Since 2015 STEMpreneurs has brought 16+ award-winning inspirational speakers from the ranks of Google, KODE Biotech, Orcon, and Right Hemisphere and is made possible by the STEM-TEC Centre, Startup AUT, and Faculty of Design & Creative Technologies.